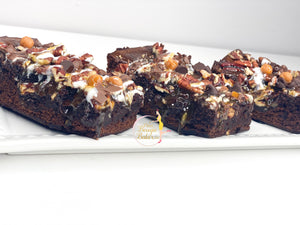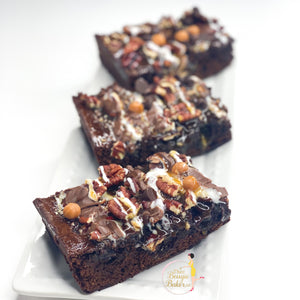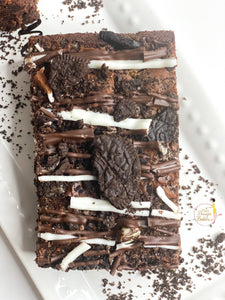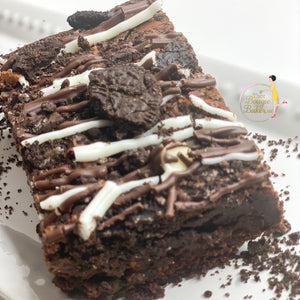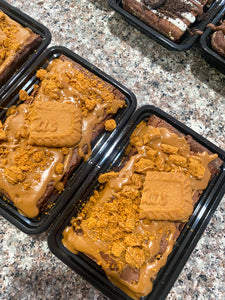 Everything is mouth watering and super delicious
I love love love!
Her cakes are the best! I never use to like icing until I tasted her cakes! Fast delivery and customer service is on point! I will be back for me!!
Best Hands Down!
Very Professional, Polite, Creative & Prompt… Definitely a customer FOREVER!!!!